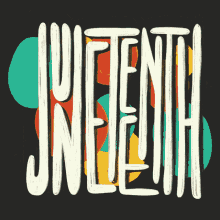 Juneteenth (short for "June Nineteenth") marks the day when federal troops arrived in Galveston, Texas in 1865 to take control of the state and ensure that all enslaved people be freed. The troops' arrival came a full two and a half years after the signing of the Emancipation Proclamation. Juneteenth honors the end to slavery in the United States and is considered the longest-running African-American holiday. On June 17, 2021, it officially became a federal holiday.
Our Long Term Goals
To educate our community as to the deeper meanings and ramifications of Juneteenth.
To understand the nuances of emancipation and true abolishment of slavery and how we can encourage a better society today.
To foster another opportunity of celebrating freedom through diversity among ethnicities and cultural backgrounds through the development of authentic relationships.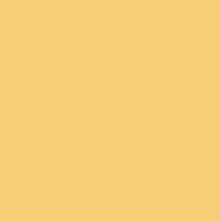 Education
Engagement
Entertainment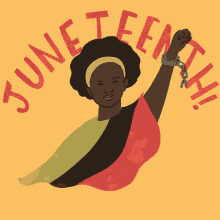 To have a Festival that incorporates these three "E"s to celebrate through entertainment, to learn through education about the liberties and freedoms we enjoy today by remembering current and past accomplishments and envisioning our future beyond today. This event will be held June 17th, 2023, at the Jackson Lincoln Pool.
"Juneteenth 23"