SATURday, June 17th, 2023 at 1:00 p.m.
Place: Jackson Lincoln Pool Site, 701 N 8th St, Quincy, IL
Time: All Vendors set up at 11 a.m.
Community Festival: Activities to start at 1:00 p.m. and end around 8:30 p.m.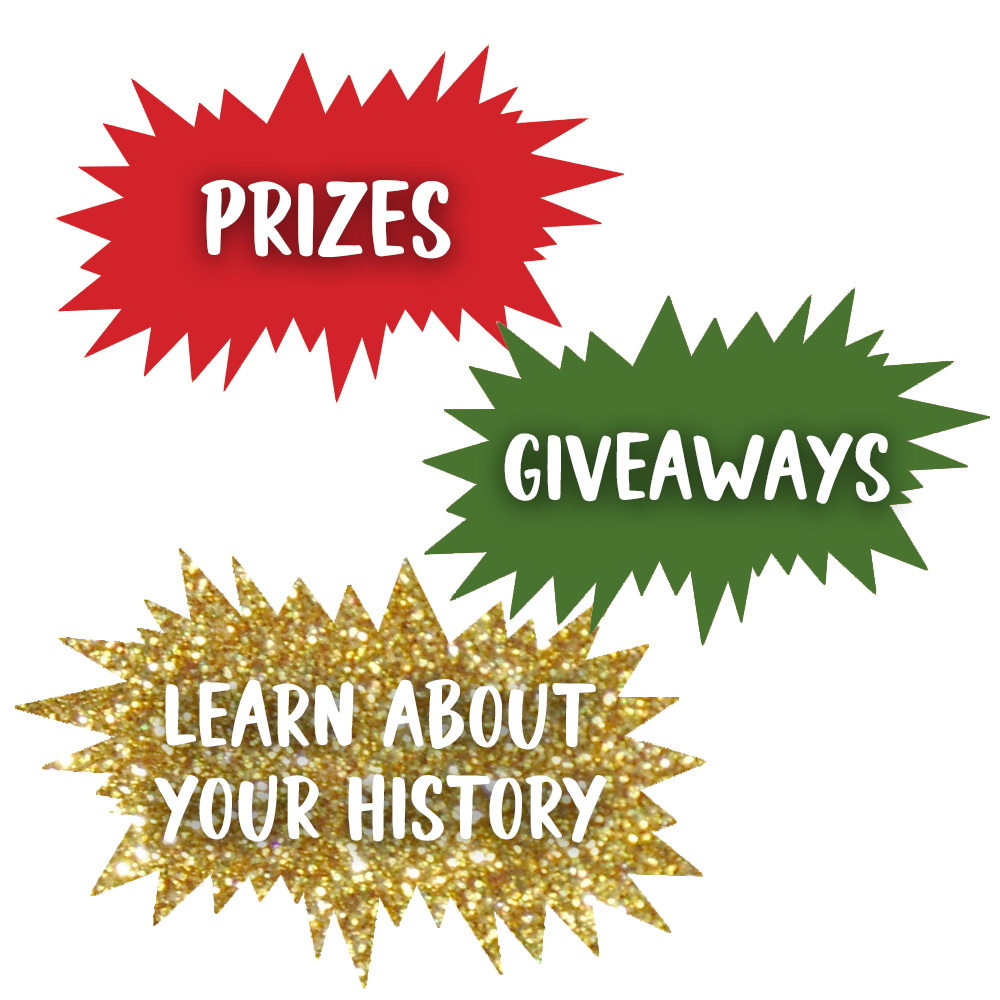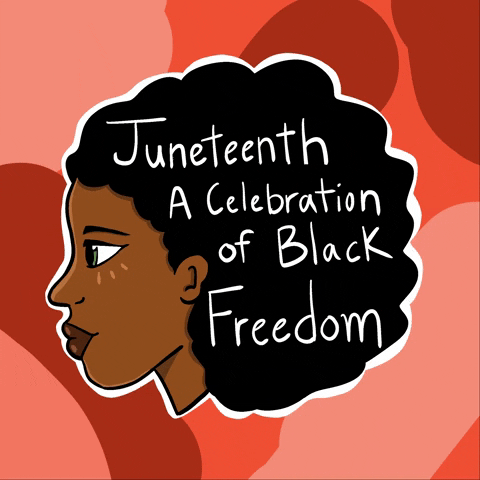 This year's community festival will consist of Mid-Missouri High Steppers, Gospel Rappers, Praise Dancers, Lil Mr. and Mrs. Juneteenth, Kid Zone, Gospel singing groups, praise dance troupes, art display, talent shows, games, bounce houses, dance contest, health fair, giveaways, informational vendors, book fair, food vendors and the Matt Roberts Blues Band closing us out!
If you would like to be a vendor for the festival, please click the button below.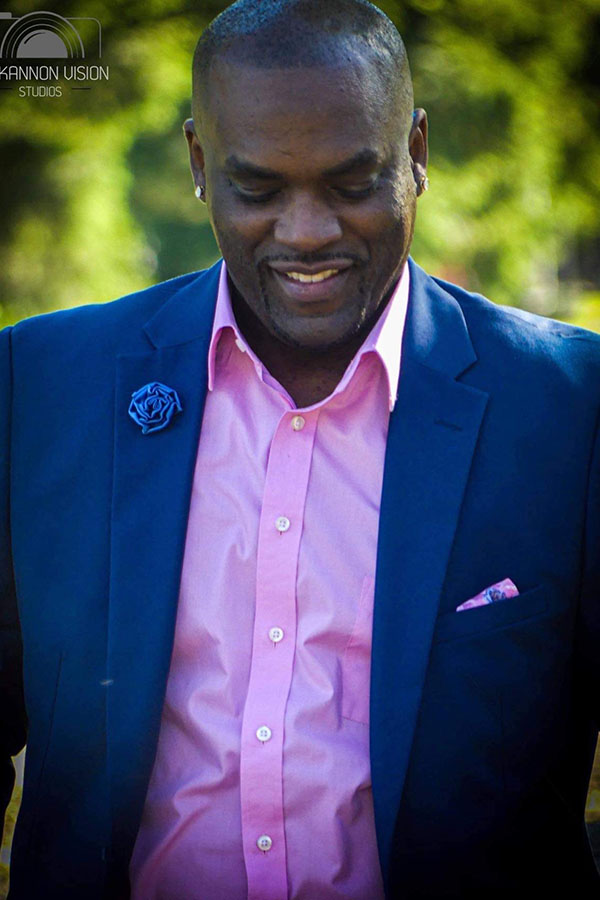 Gospel Singer Simply Apostle
Apostle Barren is a Christian music artist who combines traditional and classical music with modern, pop-classical music. "Fiercely rooted in the church, the Apostle Barren has grown into a powerful writer who tells his story with his music. A man who embraces the genre's forward progression and yet finds the confidence he needs in what he writes. Titles such as "A Purpose For Your Storm, or "Step On The Devil". Lighting a fire with his debut single "A Purpose For Your Storm" With the faith it took to overcome many obstacles, he uses that same faith to propel him to GREATER HEIGHTS IN THE LORD!
Gospel Singer Josh Williams
Joshua Williams (J-Will) is the founder and CEO of Joint Heirs Music Group. A dedicated Husband, Father and relentless Entrepreneur, known mostly for his contributions as an artist within the group, "The Joint Heirs".
Born and raised in Hannibal, MO, Josh developed a passion for Music and creativity. Due to the early success of the group, they decided it was time to take their Music ministry to the next level.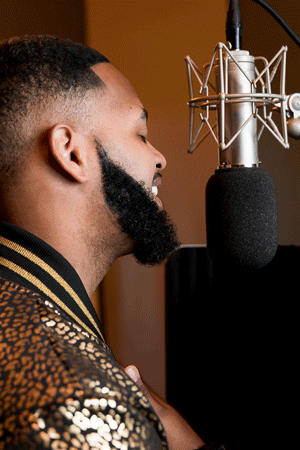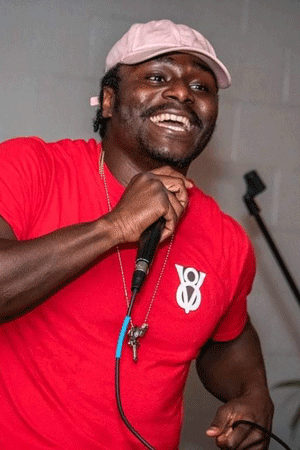 Gospel Rapper V8
V8 Vast Change is a breath of fresh air, with his thought provoking lyrics and inspiring message he is giving hip hop a new face for many people. He currently has 6 different albums out and each has its own unique sound ensuring that you will never get bored while Vast Change has the mic. He is known for his energetic and very personalized concert experiences. Whether it be opening up for Nelly in front of over 3,000 screaming fans or random street performances you can be sure of one thing, the passion is always felt.
Praise Dancers "Guidance"
Changing the way we do "Praise Dancing". Our vision is that praise dancers will come forth as "Dance Ministers". Guidance ministers the gospel of Christ through dance and step across the USA. The award-winning Guidance has established several community outreach projects for youth aged 6-21 and has participated in volunteer work at homeless shelters and prison letter writing ministry. We tell the story of how excellent Christ has been, is being, and will always be in our lives. We pray that every time Guidance ministers, it is not us you see, but God ministering to you through our dance.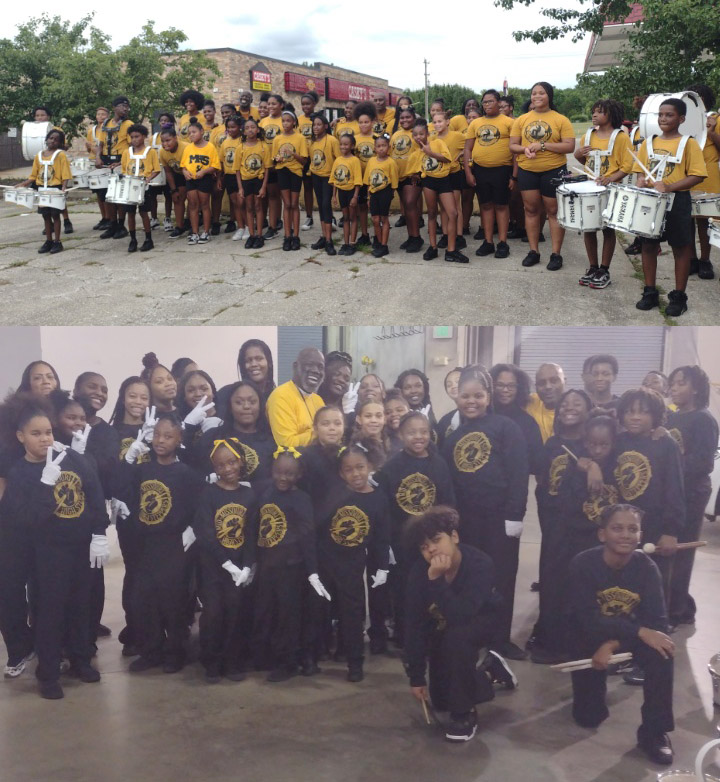 Missouri High Steppers – Signature Entertainment Quest
Rolando Barry founded the Missouri Highsteppers in 1979. He belonged to similar drill teams as a child in St. Louis. They are an outreach program that encourages youth to become part of a team and part of a community. They strive to instill life and character-building principles by encouraging discipline, work ethics, and teamwork.